苏州版Mojito
"麻烦给我的苏州来一杯Mojito,我想看着她美丽的眼眸"
身怀绝技的宝藏大叔雷龙
来自于热情奔放的古巴
已经在苏州定居了10年以上的他
拥有一个幸福的5口之家
Treasure Uncle Leno is from passionate Cuba
He has settled in Suzhou for more than 10 years
with a happy family of five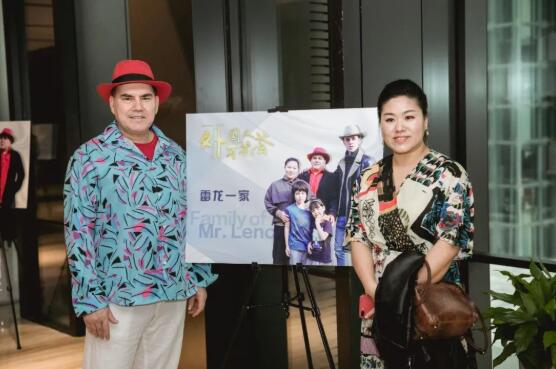 他是每天出现在有机蔬菜市场上的
网红"卖菜大叔"
同时也是一名技艺精湛的
吉他演奏家与歌者
He works in the organic vegetable market every day
Also as a skilled guitarist and singer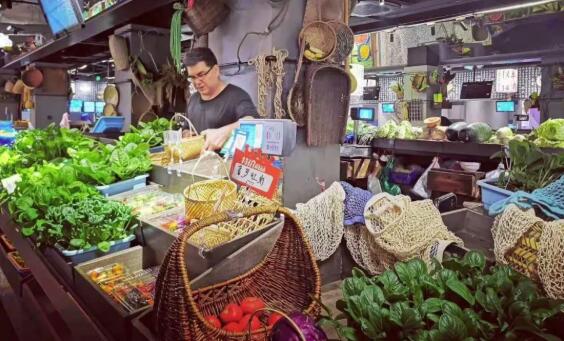 拥有一身本领的他和他的家人们在
iSuzhou2020外国人才艺荟中
不仅与其他中外家庭和
外国小伙伴们在舞台上共同演绎
This time,
in 2020 Suzhou International Grand Talent Show
Leno and his family performed this music show
with other transnational families and
foreign partners together on the stage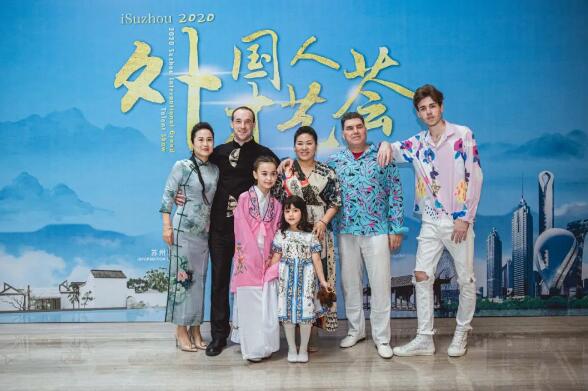 还将刻在骨子里的古巴文化
与对苏州的热爱相结合
为所有观众带来了一首对苏州的"表白"
一起来看看他们的精彩表现吧
He combined the Cuban culture engraved in his bones
with his love for Suzhou.
Let's take a look at their wonderful performance
参与此次音乐走秀的有
来自古巴的雷龙一家人
来自法国的Mat一家人
还有来自人大丝路学院的留学生们
Participants in the performance are:
Mr. Leno's family from Cuba
Mr. Mat's family from France
International students from the
Silk Road School of Renmin University of China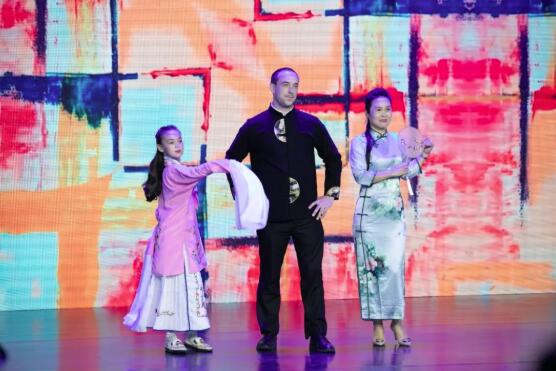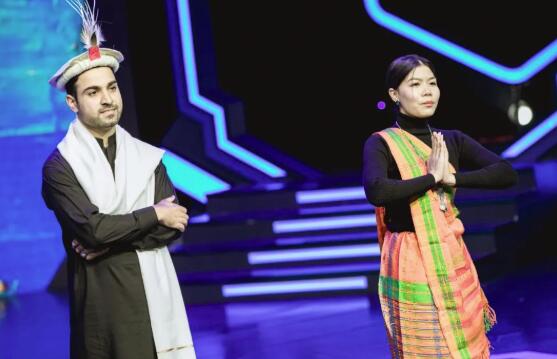 看着越来越多的外国友人在苏州
收获了他们的点点滴滴
心中的祝福真是溢于言表
同时也更加期待未来有更多外国友人
倾心姑苏,品味江南
Seeing more and more foreign friends getting settled in Suzhou
The blessing in my heart is beyond words
At the same time, we are looking forward to seeing
more and more foreign friends come to Suzhou
and enjoy their lives in Suzhou!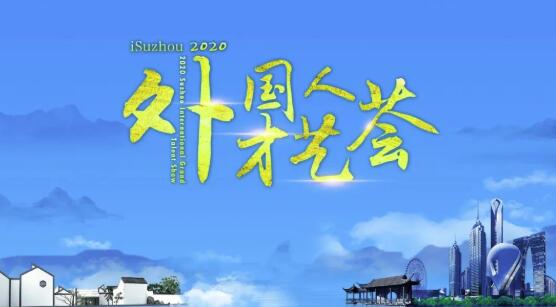 《iSuzhou 2020外国人才艺荟》由苏州市人民政府新闻办公室、苏州市人民政府外事办公室主办,由苏州广播电视总台名城苏州网承办,旨在搭建平台,让世界文化交流借鉴,融合创新,更深层次地向世界展示开放、包容、圆融、美好的苏州。本届才艺荟于11月20日成功举办。
"2020 Suzhou International Grand Talent Show" is hosted by Information Office of Suzhou Municipal People's Government and Foreign Affairs Office of Suzhou Municipal Government, and organized by Ming Cheng Su Zhou, Suzhou Broadcasting System. The purpose of the activity is to build a platform for world cultural exchange, integration and innovation, and to show the world an open, inclusive, harmonious and beautiful Suzhou on a deeper level. It had been held sucessfully on November. 20th.