想要探索充满惊喜的"精灵烟囱"
  想要挑战地心引力坐一回热气球
  想要让肚子和味蕾满意而归
  那就一定要来这里
  土耳其
  对于这个国家的文化、商贸和风土人情
  你一定充满了好奇
  If you want to explore the "Fairy Chimney",
  take in a hot air balloon
  and eat a lot of delicious food.
  You should come to Turkey
  You must be curious about the culture,
  business and customs of this country

  上周,由名城苏州、蒲公英孵化器联合呈现的
  iCulture"一带一路青年说"
  在线上成功举办
  我们第一期的主题国家就是
  土耳其
  The first iCulture
  ——YouthTalk "The Belt and Road"
  which is powered by
  Ming Cheng Su Zhou and PGY incubator
  was held successfully
  The first station is Turkey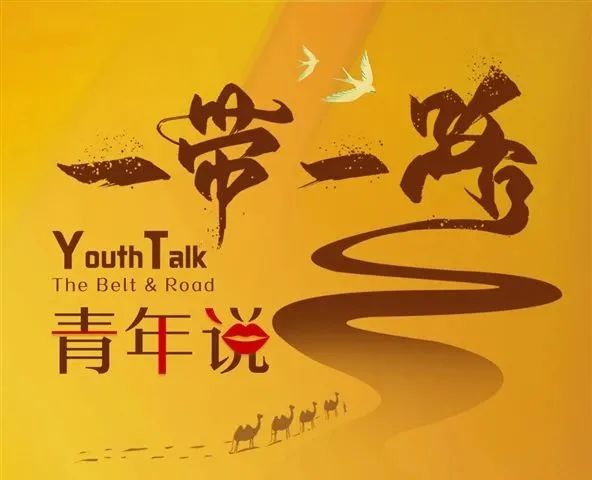 用网络汇聚"丝路"青年,用沟通跨越国界与文化
  突破认知、建立桥梁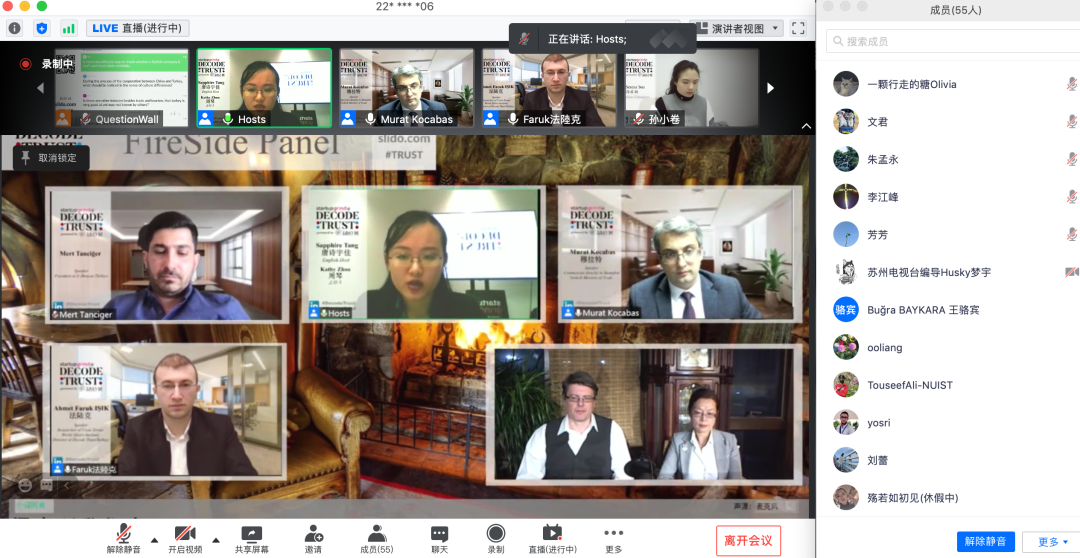 活动邀请到了三位土耳其嘉宾为大家带来精彩的分享。分别是土耳其驻沪总领馆商务专员穆拉特先生,都灵国际事务研究所研究员,中土关系研究博士,土耳其商务报中土方面专栏分析师与作者Ahmet Faruk ISIK先生,E-Export Turkey 创始人Mert Tanciğer先生,并且聚集了来自11个不同的国家的100多人参与了本次的线上交流,8500+人次通过直播认识了一个不一样的土耳其。
  There are 3 turkish guests joining us online Commercial Attaché in Shanghai, Turkish Ministry of Trade Mr. Murat Kocabas, Researcher, Torino World Affairs Institution, PhD, Turkish business newspapers analyst and the author, Mr. Ahmet Faruk ISIK , E-Export Turkey founder Mr. Mert Tanciğer , a total of more than 100 people from 11 different countries participated in the online communication in the e-meeting room, 8500 + people know a different Turkey through live-broadcasting.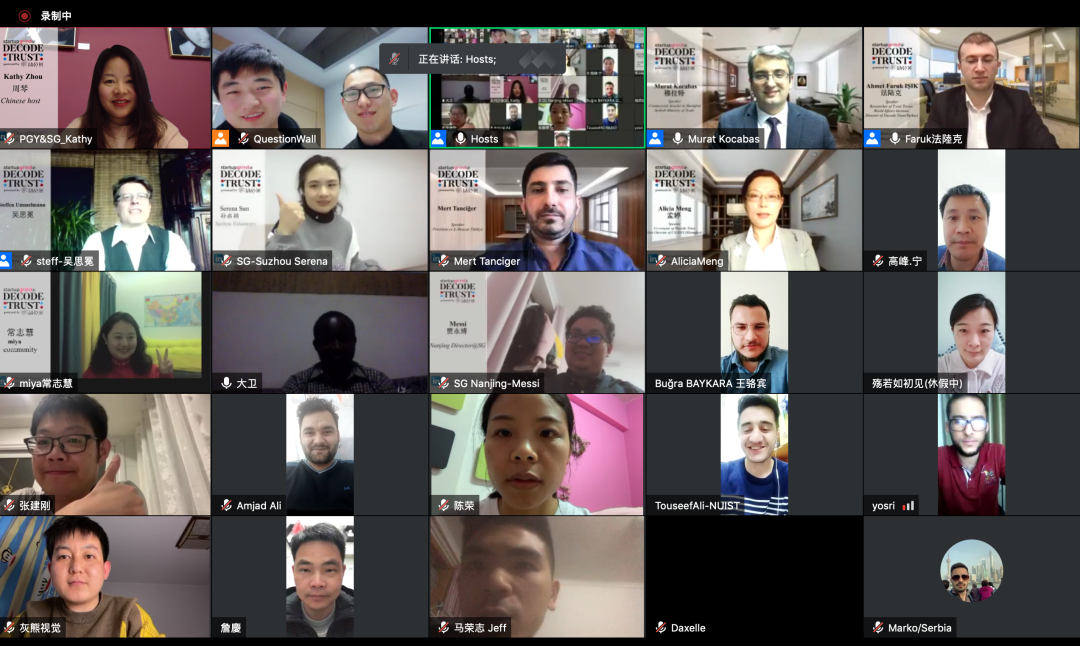 错过这次线上交流的朋友别担心
  接下来我们为大家回顾一下
  Summary of the meeting
  穆拉特
  Murat Kocabas
  /
  土耳其驻沪总领馆商务专员
  Commercial Attaché in Shanghai,
  Turkish Ministry of Trade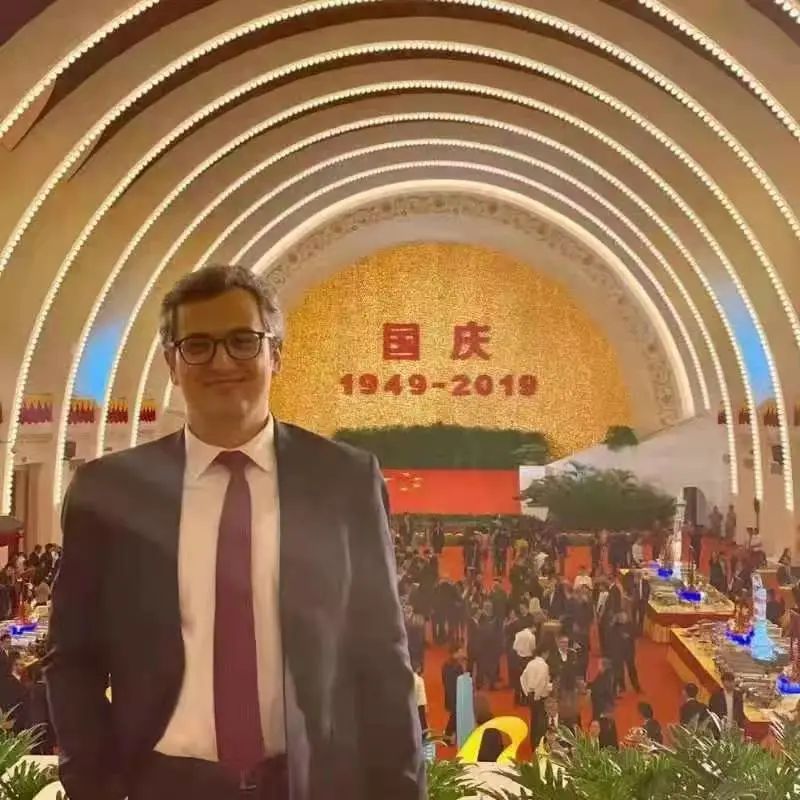 土耳其市场机会
  Opportunities in Turkish market
  土耳其产业:土耳其是家电,建筑材料,纺织品,汽车,食品及服务等领域生产大国。
  Turkish Industry: Turkey is a major producer of household appliances, building materials, textiles, automobiles, food and services
  经济发展:在过去15年一直持续增长, 2021年土耳其的GDP预期增长6%(IMF)。
  Economic development: Having been growing continuously for the last 15 years, Turkey's GDP growth is expected to be 6% in 2021 (IMF)
  土耳其贸易:优越的地理位置,土耳其航线可以触达53个国家的16亿人口;土耳其的自由贸易网络使其可以触达9.5亿的消费者市场。
  Trade in Turkey: Excellent location, Turkey routes reach 1.6 billion people in 53 countries; Turkey's free-trade network gives it access to a consumer market of 950m people
  优势产业:旅游业,健康医疗产业,建筑业。
  Advantage industries: tourism, health care, construction industry
  创业生态:土耳其已经成为区域内创新的弄潮儿。土耳其一半以上的人口为32岁以下的年轻人,互联网普及率高,是世界第七大手机应用下载市场;土耳其在2020全球创新指数34个中等收入国家排名第八,其有着充足便宜且能创新和开发符合国际标准产品的工程师。从2010到2020,土耳其在创新载体数量9倍速增长,国内创新氛围浓厚。
  Start-up ecology: Turkey has become a trendsetter for regional innovation. More than half of Turkey's population is under the age of 32. It has high Internet penetration and is the seventh-largest mobile app download market in the world. Turkey ranks eighth out of 34 middle-income countries in the Global Innovation Index 2020, with an abundant supply of cheap engineers who are capable of innovating and developing products that meet international standards. From 2010 to 2020, the number of innovation carriers in Turkey has increased by 9 times, and the domestic innovation atmosphere is strong.
  中土贸易:两国间的贸易日益增长,但是土耳其对中国的贸易赤字巨大,正在努力缩窄差距。越来越多的中国人去土耳其旅游和投资买房。
  Trade with Turkey: Trade between the two countries is growing, but Turkey has a large trade deficit with China and is working to close the gap. More and more Chinese are visiting Turkey for tourism and investment.
  中土合作:土耳其巨大的产能,在区域内深厚的文化和商业网络关系,强大的服务贸易,高质量的人才和快速发展的创新生态,及两国日趋稳定和密切的关系,一切使得中土合作空间非常大。现在正是与土耳其做生意的最佳时间,两国人民需要更多来往,建立信任,推动合作,拓展合作机会。
  China-Turkey cooperation: Turkey's huge production capacity, deep cultural and business network in the region, strong trade in services, high-quality talents and a rapidly developing innovation ecosystem, as well as the increasingly stable and close relations between the two countries, all offer great space for China-Turkey cooperation. Now is the best time to do business with Turkey. The people of our two countries need to engage more, build trust, promote cooperation and expand opportunities for cooperation.

  法陆克
  Ahmet Faruk ISIK
  /
  都灵国际事务研究所研究员
  中土关系研究博士
  土耳其商务报中土方面专栏分析师与作者
  Researcher, Torino World Affairs InstitutionPhd in China-Turkey relationshipAuthor and writer for Turkish Business Newspapers in China-Turkey cooperations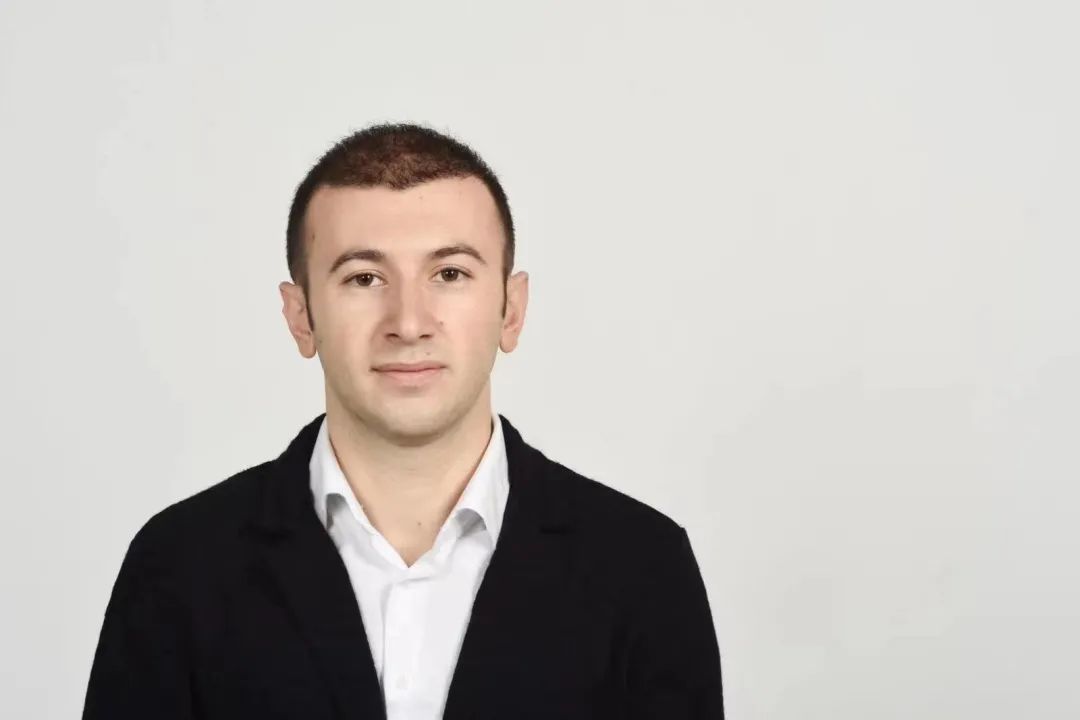 土耳其概况
  Turkish Current situation
  (向上滑动阅读更多内容Slide up to read more)
  土耳其地处亚欧,中东及非洲的连接处,得天独厚的地理位置让土耳其在商贸,投资和交通领域充满机遇
  Turkey is located at the junction of Asia and Europe, the Middle East and Africa, and its unique geographical position provides it with great opportunities in trade, investment and transportation
  土耳其是世界上经济增长速度较快的国家
  Turkey is a country with rapid economic growth in the world
  政府持续经济改革吸引了外来投资和本地的市场机会
  The Government's continued economic reforms have attracted foreign investment and local market opportunities
  具有优势的研发生态:大量年轻的劳动力,大力度的政府支持让本地创新市场非常活跃
  Advantage of the R&D ecosystem: a large young workforce and strong government support make the local innovation market very active
  自由的投资环境让外资直接投资门槛低,且投资者能得到强有力的保护
  The free investment environment makes the threshold of foreign direct investment low and investors can get strong protection
  经济多元化发展,在很多领域具有诱人的机会
  The diversified development of the economy offers attractive opportunities in many fields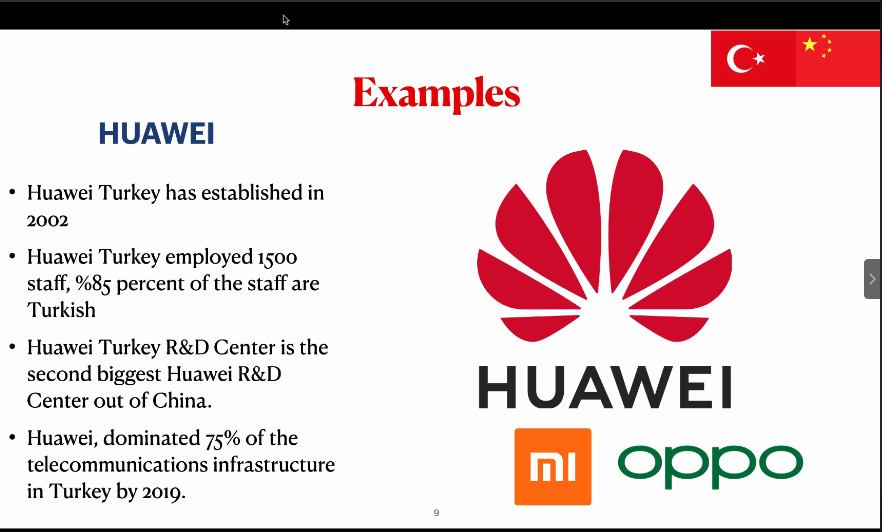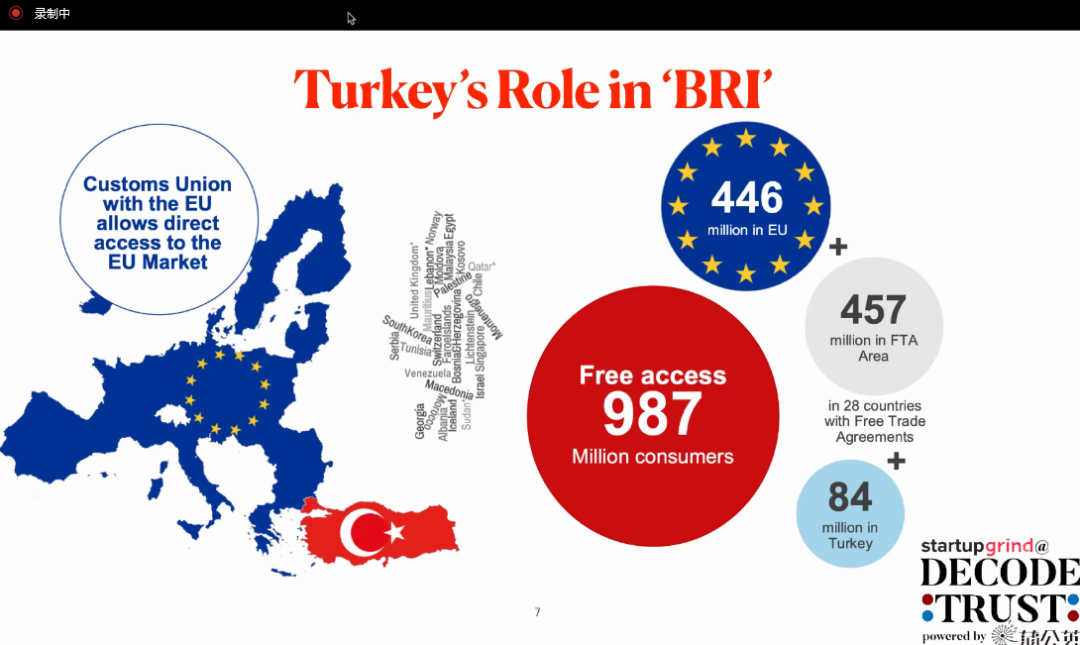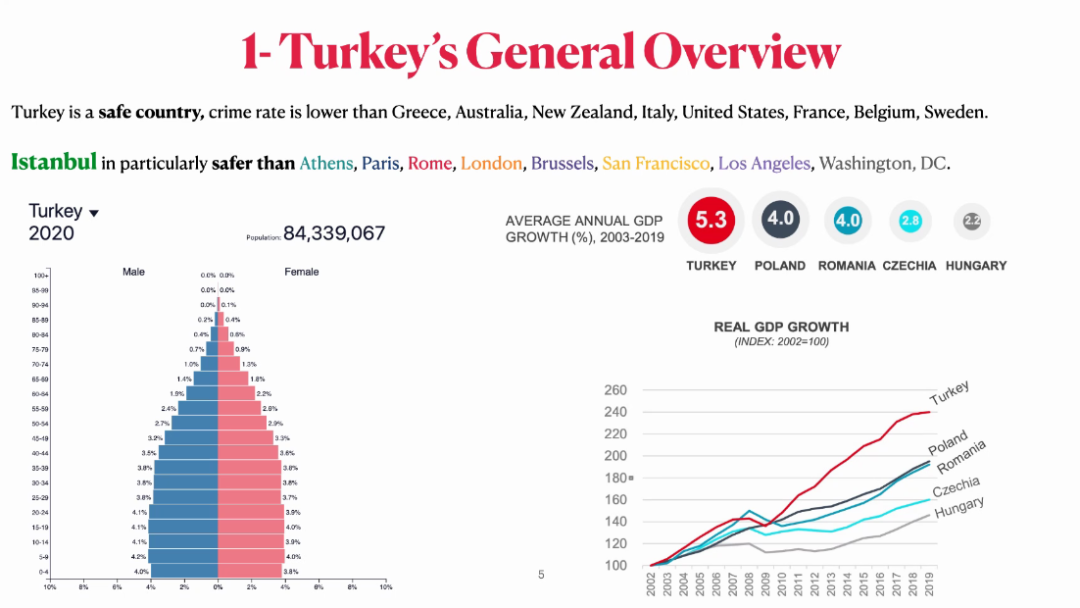 2021年是中国和土耳其建交50周年
  让我们一起来看看
  一带一路背景下土耳其与中国的经济关系
  The year 2021 marks the 50th anniversary
  of the establishment of diplomatic ties
  between China and Turkey
  Let's take a look about
  the conomic relations between
  Turkey and China under the background
  of The Belt and Road
  2020年中土铁路开通,从土耳其到中国的距离从以前的1个月缩短成12天,便捷的交通加速贸易往来。
  The opening of the China-Turkey Railway in 2020 has shortened the distance from Turkey to China from one month to 12 days, and the convenient transportation has accelerated trade.
  极具战略意义的区位优势让越来越多的中国企业在土耳其投资。
  More and more Chinese enterprises are investing in Turkey due to its strategic location advantage.
  土耳其近年来旅游业的大热让更多的人亲历并感受真实的土耳其,增进了两国的贸易往来和合作。
  The boom in tourism in Turkey in recent years has allowed more people to experience and feel the real Turkey, and enhancing trade and cooperation between the two countries.
  中土两国在铁路交通等领域有合作。
  China and Turkey have cooperated in railway transportation.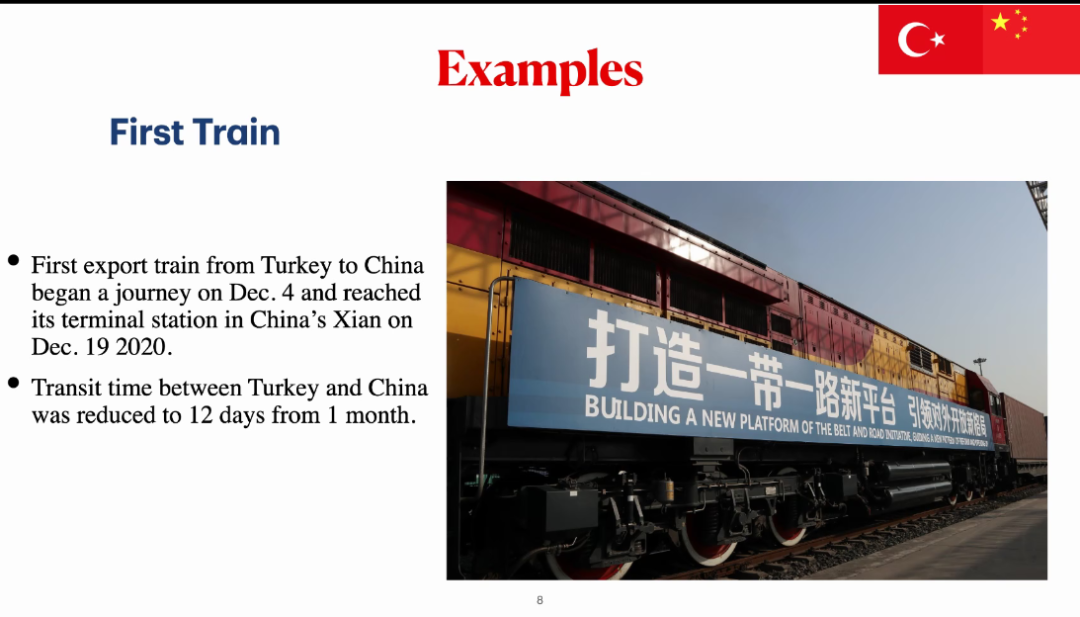 Mert Tanciğer
  /
  Export Turkey 创始人
  Founder of Export Turkey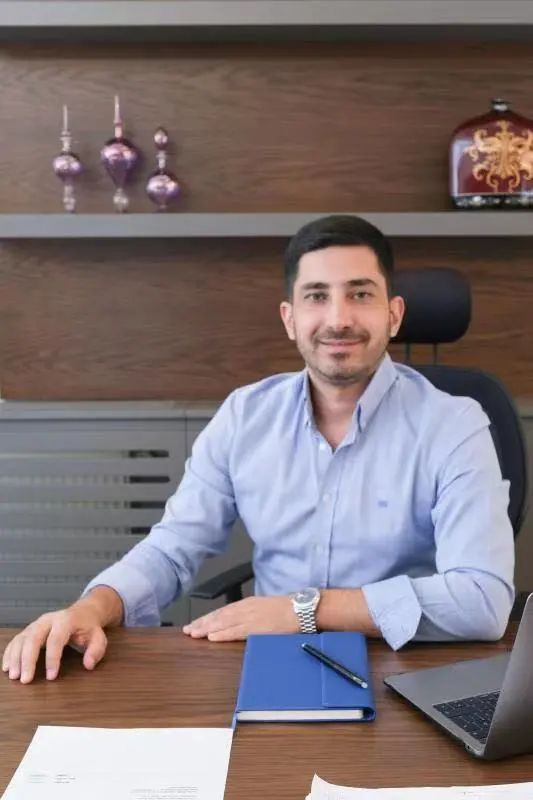 作为链接土耳其与世界的从事电子商务出口贸易的企业,Mert从自身企业的角度分享了他如何赋能跨境贸易。
  As an e-commerce export company in Turkey that links Turkey to the rest of the world, Mert shares how he empowers cross-border trade from his own perspective.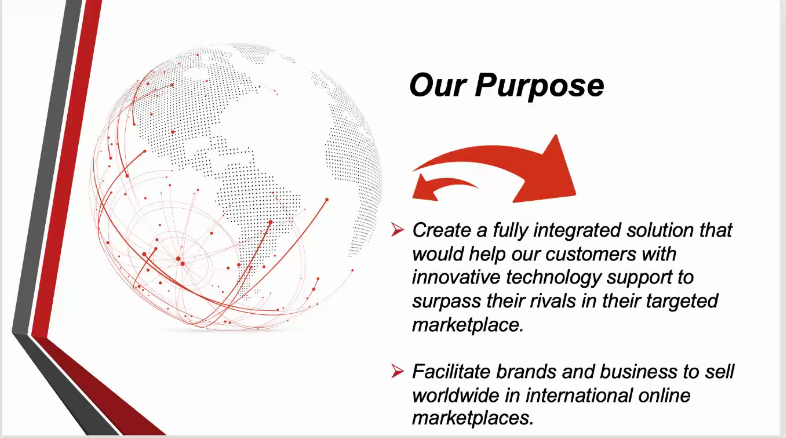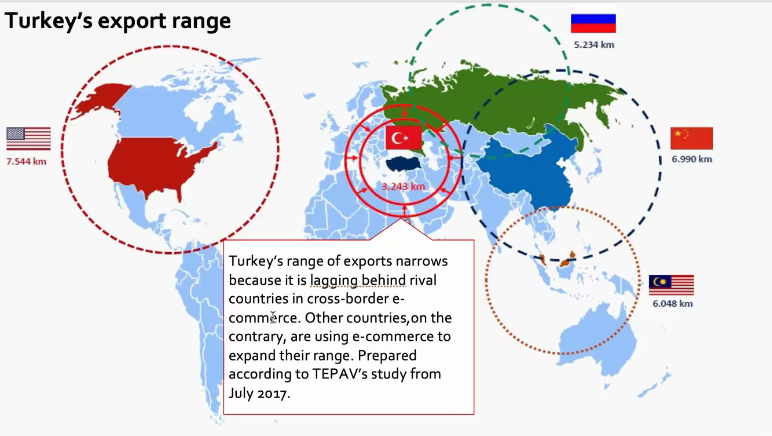 活动中观众踊跃提问
  其中有一些非常有价值的问题
  各位嘉宾也做出了详细的解读
  During the event
  the audience actively asked questions
  some of which are very valuable
  and the guests also made detailed interpretation
  Q:
  我们如何能够了解到,与我合作的土耳其企业是否是真实的,并且在本地有很好信用的企业呢?How can we know if the Turkish company I work with is real and has good credit in locally?
  一是可以通过向总领馆的商务处进行核查,土耳其官方政府内部是有企业等备案等信息,在进行大笔交易之前,最好委托领事馆再次核查一下, 二是通过土耳其的商会等官方协会去了解企业,好的企业一般都会进入国际和国家的行业协会,积极参与相关展会的。而更保险的是在选择领馆和商协会等途径推荐的背书的企业。
  One is through to the Chinese consulate to verify the commercial counsellor's office. Turkish authorities within government have enterprise registration information. So before sign or do big trnsactions, best to entrust consulate to check again. Secondly is through Turkish chamber of commerce such official association to understand enterprises. Good firms usually enter international and national industry associations, actively participating in the exhibition and activities. And more secure is in the process of chosing partners, through a more safe and effective way. Like through the consulate and business association recommendation, or work with partners that has by the endorsement.
  Q:
  土耳其在哪些行业,支持合作技术创新更加积极主动?In which industries has Turkey been more proactive in supporting collaborative technological innovation?
  土耳其除了大家比较熟悉的贸易和旅游,其实土耳其的医疗和电子软件尤其是游戏开发方面是很强并且很有前景的。 现在土耳其大力推进的是医疗旅游(医美,植发,牙科等结合旅游形成项目),以及电子游戏设计开发。 同时土耳其大力推进移动智能化,这一块很多土耳其的投资人和企业都在向中国学习和引入一些平台和技术, 也是中土合作方面值得关注的领域。
  In addition to the trade and tourism that we are familiar with, in fact, Turkey's medical treatment and electronic software, especially the gaming industry, are very strong and promising. Now Turkey is vigorously promoting medical tourism (beauty, hair transplantation, dentistry, etc.), and video games development. At the same time, Turkey is vigorously promoting mobile platforms. Many Turkish investors and enterprises are learning from China and introducing some platforms and technologies in this area, which is also an area worthy of attention in the cooperation between China and Turkey.
  中外合作是一个长久的话题
  希望通过我们的平台
  建立中外沟通的桥梁、开拓眼界
  促进更多理解与合作
  接下来我们还将链接
  德国、塞尔维亚、以色列等国家
  敬请期待
  Sino - international cooperation is a long-term topic
  We hope that through our platform,
  to build a bridge between China and foreign countries
  broaden our horizons and promote more understanding and cooperation
  In the future, we will have online meeting
  with Germany, Serbia, Israel and other countries
  Please stay turned for more